English learning opportunities with
Formations AK 
Learn at your own pace with our online programs!
Dr Charles Héroux, chiropractor
Dr. Héroux is a chiropractor graduated from the University of Trois-Rivières (UQTR) in the province of Quebec, Canada. A graduate of the International College of Applied Kinesiology (DIBAK) in 2005, Dr Héroux has taught Professional Applied Kinesiology (PAK) since 2006 in Quebec and France. He has had the privilege of teaching in the United States and Colombia in addition to being invited as a speaker at international conferences on several occasions. Since he has been teaching, Quebec now has more than 20 graduates in Applied Kinesiology (DIBAK) and many more to come around the world!
Dedicated to helping patients and professionals, Charles continues to learn every day. From his point of view, Chiropractic, Applied Kinesiology and lifestyle management represent an excellent combination to optimize patient health.
Dr Héroux is the actual chair of the International Educational Council (IEC), member of the International Board of Examiners (IBE) and member of ICAK-CANADA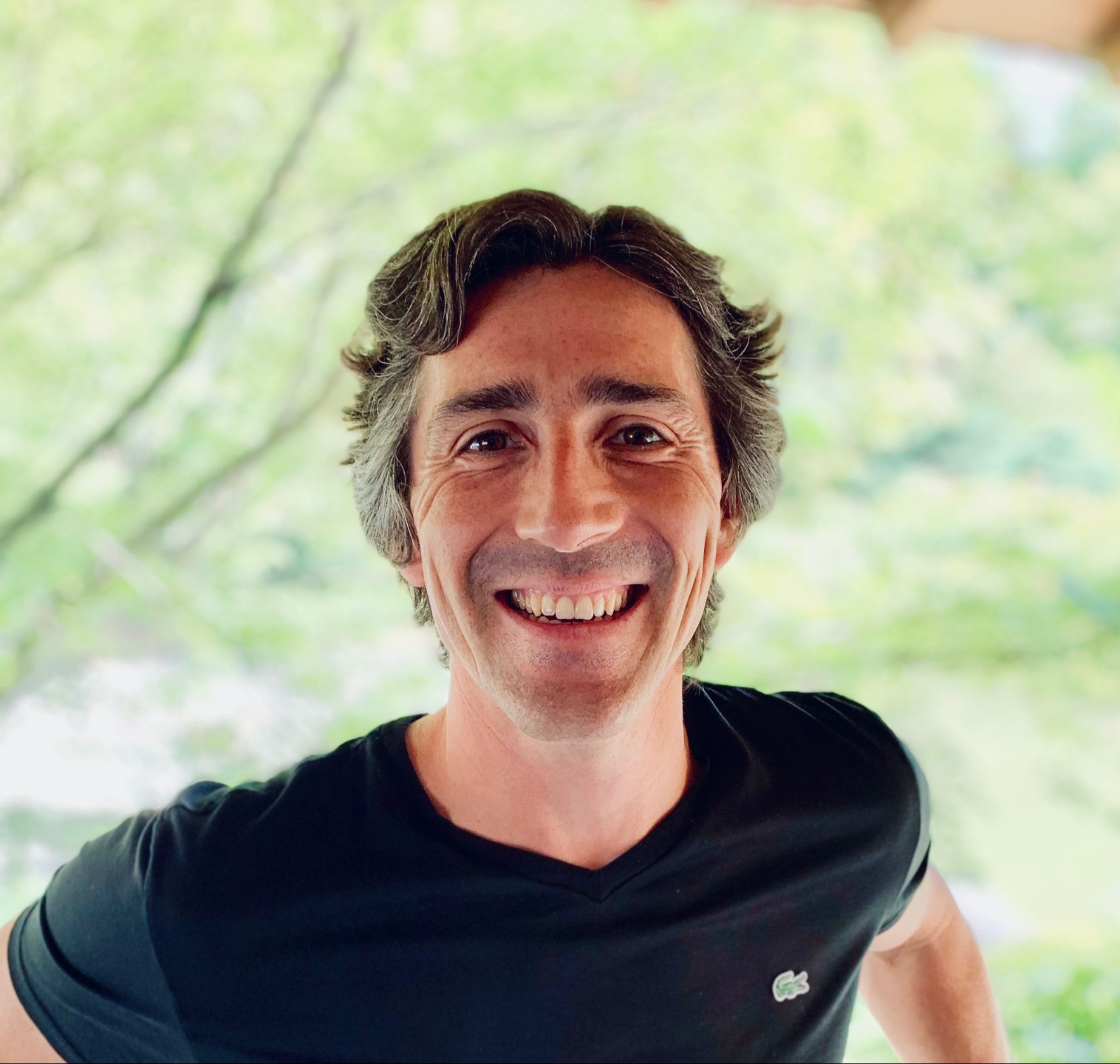 Dr Frédéric Rancourt, chiropractor
Dr. Rancourt graduated from the doctoral program in chiropractic at the University of Quebec at Trois-Rivières (UQTR) in 2011. Already in 2009 he was interested in overall health and completed his first certification in Applied Kinesiology. Since then, he has accumulated more than 800 hours of accredited training in Applied Kinesiology with different teachers. He practices in Magog, Quebec, and directs his practice towards global care that takes into consideration the mechanical, nutritional and emotional aspects of health. After obtaining his DIBAK (Diplomate of International Board of Applied Kinesiology) in 2018, he began teaching Applied Kinesiology as a teacher recognized by the ICE (ICAK Council of Educational), and got involved on the committee responsible for of the evaluation of future graduates. Its primary mission is to help the patient regain balance towards optimal health.